Gebruik deze gratis
SEO

tools om beter vindbaar te worden in Google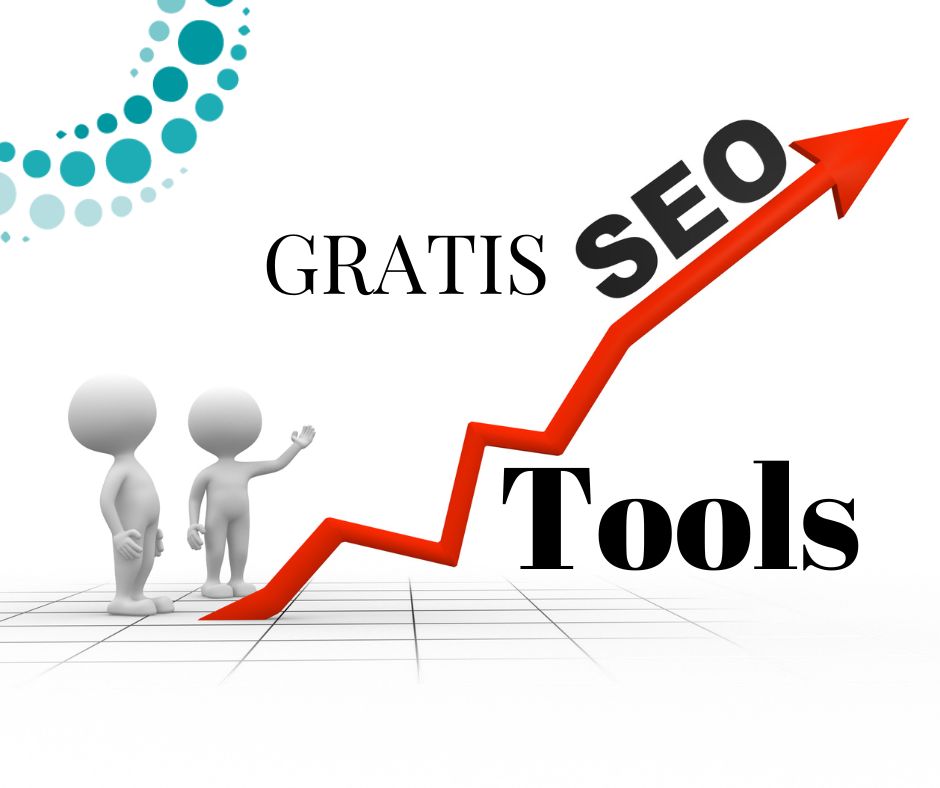 Wat zijn SEO tools?
Er bestaan verschillende tools die je helpen om hoger in de zoekmachines te raken. Hier onder vind je er een paar die je vrij kan gebruiken.
Wil je alle gratis SEO tools, zoals ook de gratis keyword tool gebruiken? Ga dan naar de academy en log in.
Domain Authority
De Domain Authority is een meetwaarde voor de algemene kwaliteit en SEO prestaties van jouw website. Gebruik deze gratis seo tools om te weten te komen hoe goed jij scoort.
Keyword Concurrentie
De concurrentie tool geeft je inzicht in hoe makkelijk of moeilijk je voor een bepaald zoekwoord in Google kunt raken. Gebruik deze gratis SEO tool om te checken of jouw inspanningen om te optimaliseren voor een bepaald keyword wel de moeite waard zijn.
Mobile Support Test
Deze test checkt of jouw website goed werkt op smartphones en andere mobiele toestellen.
Aangezien tegenwoordig meer en meer mensen via mobiele toestellen op internet zitten, is dit een van de grootste factoren waarmee Google rekening houdt in zijn ranking.