Is jouw website klaar om klanten aan te trekken?
jouw keuze
Welk Concept Past Het Best Bij Jou?
Bij MindYourOwnBusiness word je op maat geholpen
Op de manier die best bij je past
Of je nu graag alles zelf doet, alles voor jou wil laten doen, of een combinatie van de twee, bij MindYourOwnBusiness zit je op de juiste plek voor jouw website, e-mail marketing en zelfs jouw volledige online business.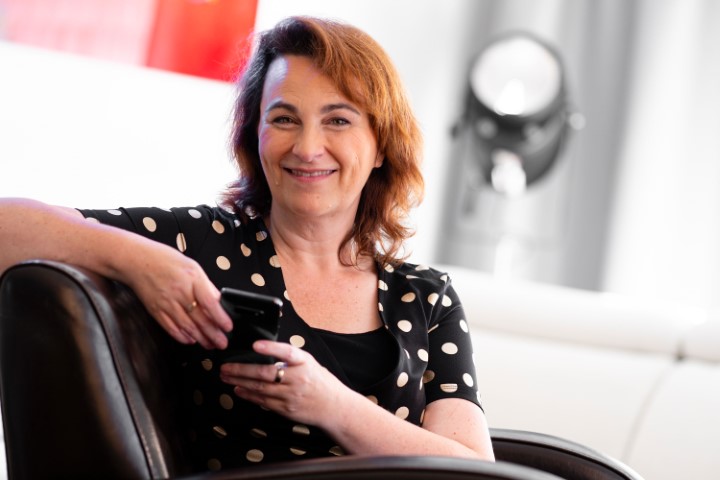 Mijn ervaring
Leer hoe je een succesvolle online business opzet en de perfecte klanten aantrekt
Start with DIGITAL is workshop waarin je in 1 dag jouw professionele website online zet, INCLUSIEF 12 maanden toegang tot het all-in-one platform, dat je doorheen het proces van een succesvolle online business begeleidt.
Over Natascha
Ik ben gepassioneerd door het tonen aan ondernemers hoe ze hun website en online business voor zich kunnen laten werken
Creëer meer tijd voor je gezin, en zorg voor een helder hoofd, zodat je rationele beslissingen kan maken die je business en je privéleven ten goede komen. Een recurrent inkomen, zodat je zelfs wanneer je tijd voor jezelf neemt, je geen financiële zorgen hoeft te maken. Jouw online business kan daarvoor zorgen.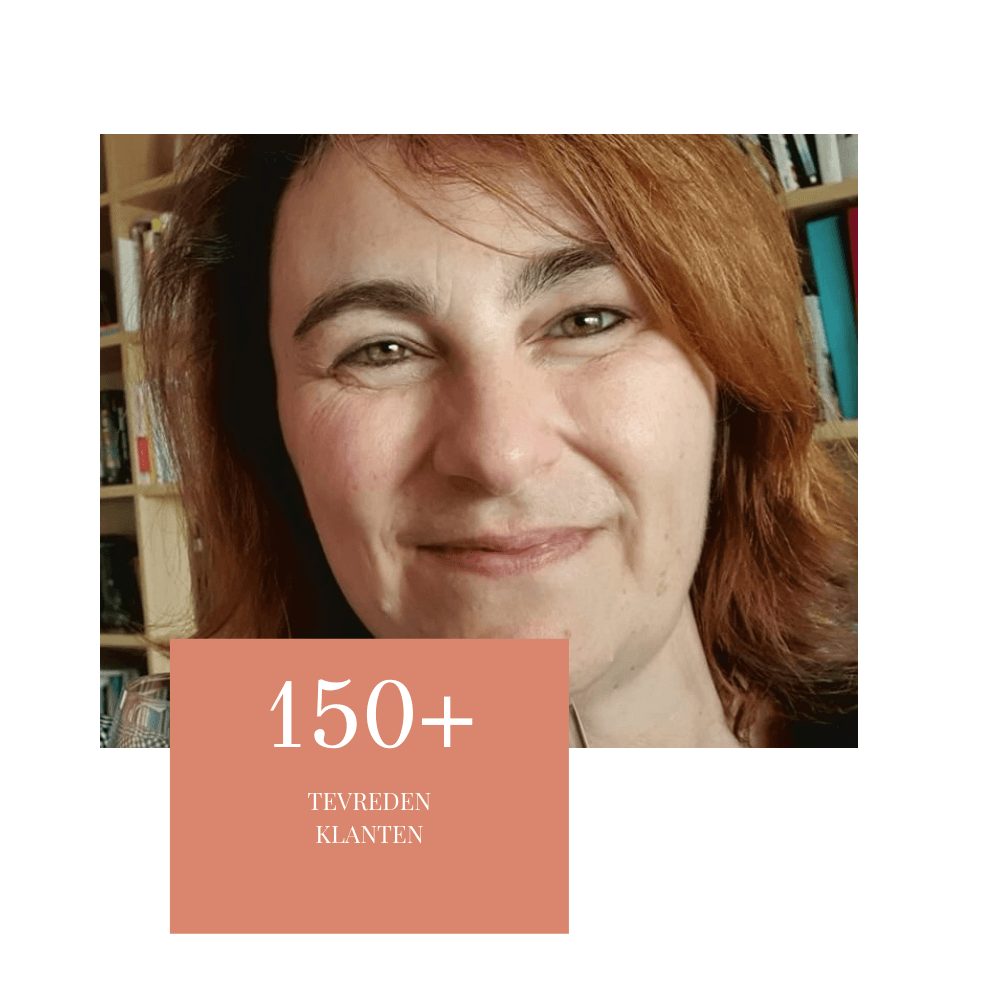 Waar ik je mee begeleid
LEVEL UP YOUR
Online Business SKILLS
Ondernemen mag fun zijn. En met een klein beetje hulp is het dat ook.
Je hebt een permanent naslagwerk voor het opzetten van je business.
Yes you can!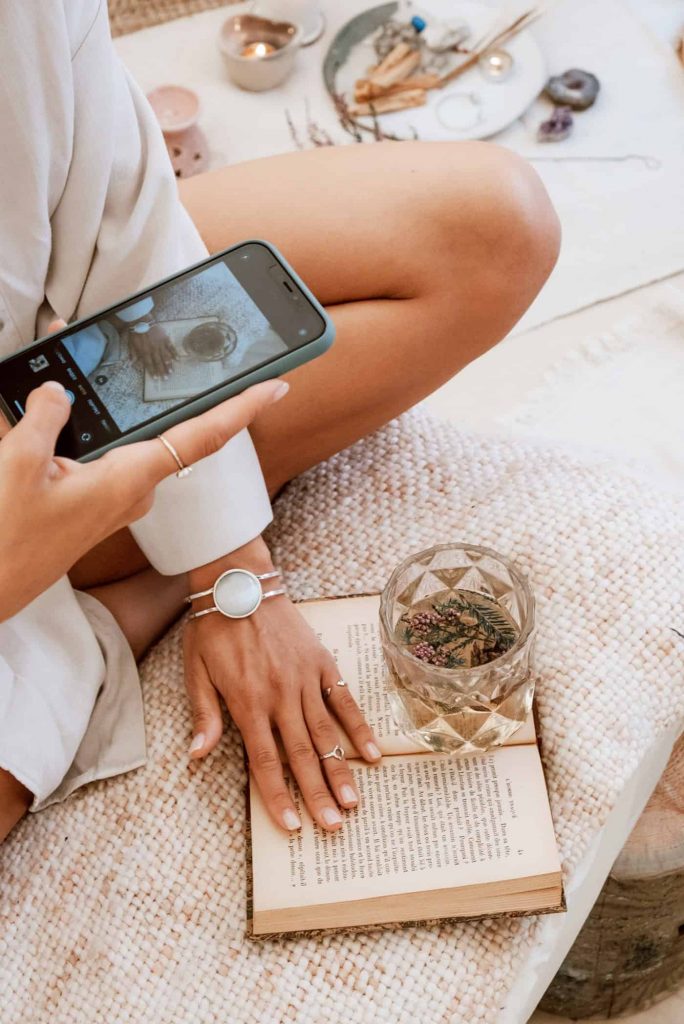 Je kan op elk moment bij me terecht wanneer je vastzit, of om even te brainstormen.
Geen frustraties meer door verschillende accounts en tools die niet mooi met elkaar samenwerken.
HET AANBOD
JOUW WEG NAAR EEN BETERE ONLINE BUSINESS
Je hebt op elk moment mijn persoonlijke support – we leren elkaar en je business goed kennen, en ik duik SAMEN met jou diep in het bouwen van jouw online business. Op die manier ben jij NOOIT meer afhankelijk van de agenda van een ander, en geniet je de vrijheid om aanpassingen te maken wanneer JIJ dat wenst.
Join our community
KLAAR OM TE STARTEN?
LET'S TALK!