Is jouw website klaar om nieuwe klanten aan te trekken?
Doe de Quiz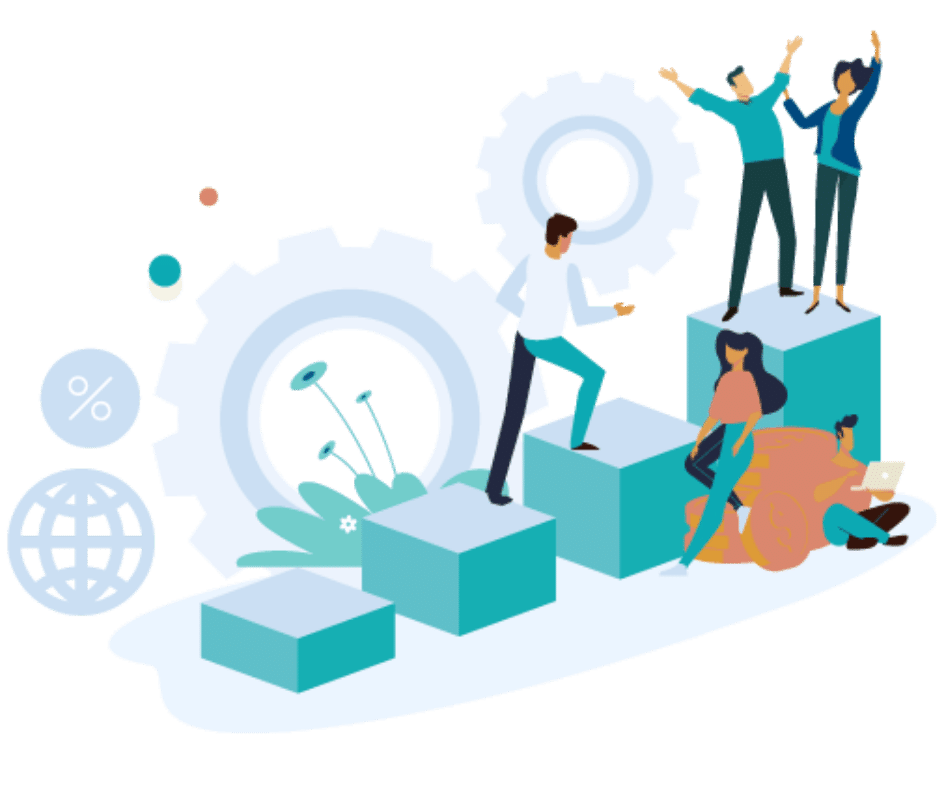 Heb je je ooit al afgevraagd waarom jouw website je geen nieuwe klanten oplevert?
Zou het misschien kunnen dat de opbouw niet ideaal is?
Of dat je wat marketing-foutjes maakt?
Of zie je misschien iets anders over het hoofd?
Na het invullen van de test ontvang je van mij een mooi rapport waarin je actiepunten vindt die je onmiddellijk kan toepassen om met jouw website meer klanten aan te trekken.